To join our quest and make a monthly contribution, become a Support Team Member today!

Whole Kids 

Education Foundation

PO Box 575

Pine Island, NY 10969

If you would like to make a check donation, please send it to: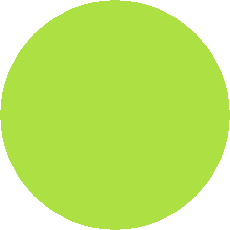 Everyone loves Spring!  The first sign of the red robin, watching the birthing of the buds on the trees and anticipating the bursting beauty of your brilliant flower garden.  

 NOW IS THE TIME TO PLANT YOUR BULBS!

In order to experience the colorful beauty of a spring garden, bulbs are required to be acclImated throughout the autumn and winter months.  

Our beautiful town was awarded the prestigious honor of winning the 
2010 International Communities in Bloom
.  Why not join us in making your property a contributing partner by creating a piece of paradise in your own backyard?!  By ordering your spring collection through Flower Power, you are not only giving yourself the gift of beauty, peace and serenity, but also contributing to our community by allowing our kids reap the benefit towards programs that enhance their future!
How It Works:

• Our organization receives 50% profit on every sale.

• Engage an easy-to-use email system that allows you to invite friends and family members to make purchases.to help our kids.

•For a flat $5 shipping fee per delivery address, Flower Power will ship any order directly to you, no matter how much you purchase.

•Whole Kids willl receive a profit check monthly once shipping begins.

Incredible 

Beauty

 at an

Affordable

Price!

Planting for a Better Tomorrow...